2023 壞兒來福 vol.3
宇宙資料庫、薄荷綠工廠、鐵擊
2023 壞兒來福 vol.3
宇宙資料庫、薄荷綠工廠、鐵擊
ABOUT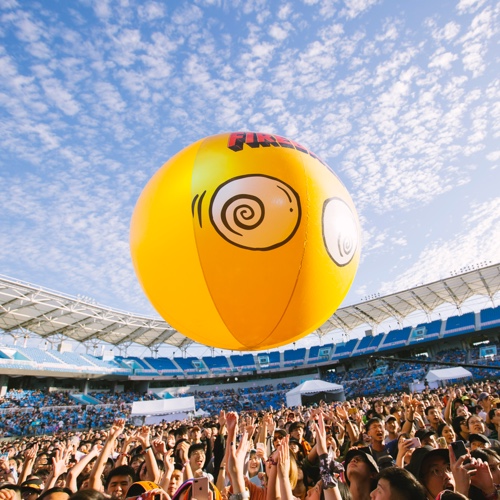 Core Value of Sharing and Feedback; Punk and Alternative Rock are Our Strengths.
Fire On Music, established in August 2015, was formed by a group of four team members of the Fire Ex. With seventeen years of experience in the management of the Fire Ex., Fire On Music attempts to challenge greater innovative approaches through cooperation and collaboration with different teams, and aims to become a brand capable of having a positive impact on the market and environment. In 2016, we led the Fire Ex. from the initial release of album to the ONE FIRE DAY concert with more than ten thousand fans participated in the event, establishing a new milestone in the independent music sector in Taiwan. In 2017, we further released the "Fire Ex. – Begin The Second Half" and Enno Cheng – Pluto" albums and launched two series of tour events of "World Tour" and "Trip to Pluto", pushing the two teams of artists under the company's brand to another higher level.
Fire On Music
a multifaceted music label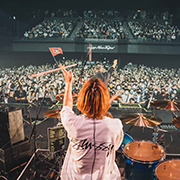 Management
Since we are also artists with extensive experience, we are able to understand other artists and to strengthen communication based on the establishment of trust.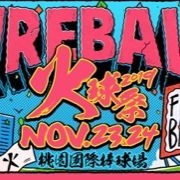 Curation
Fire Production: Five Star & Zero Negative Critics Music Festival Attended by More Than Ten Thousands People – FIREBALL Fest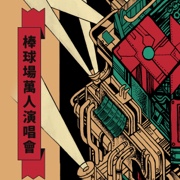 Production
Music Brand with Production Capability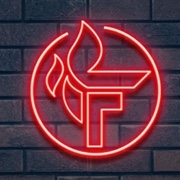 Channel
Self-operated Channel of FIRE ON SHOP: 43 music bands|9,500 members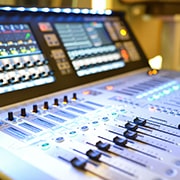 FIRE LAB
Jointly created by FIREBALL Entertainment and White Pony Music Studio, Fire Lab is a production base that provides professional services such as recording and rehearsal.
ARTISTFire EX.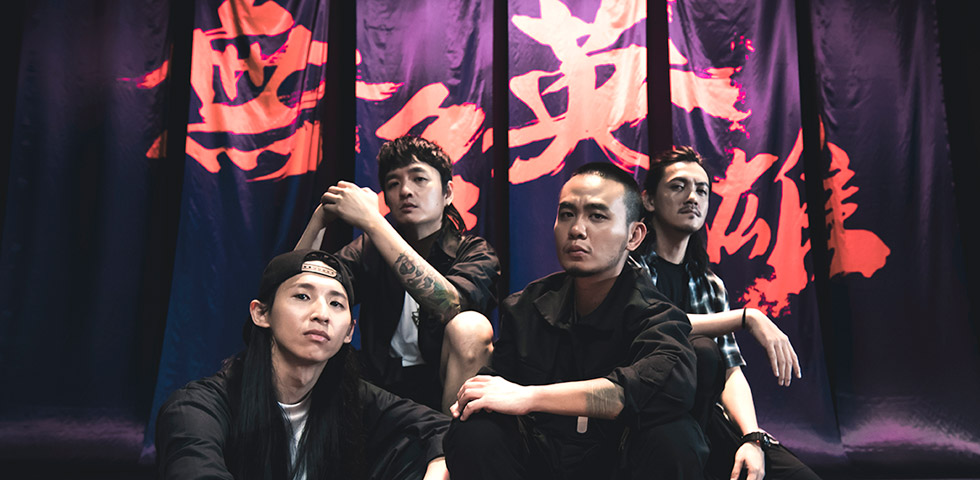 EmptyORioARTIST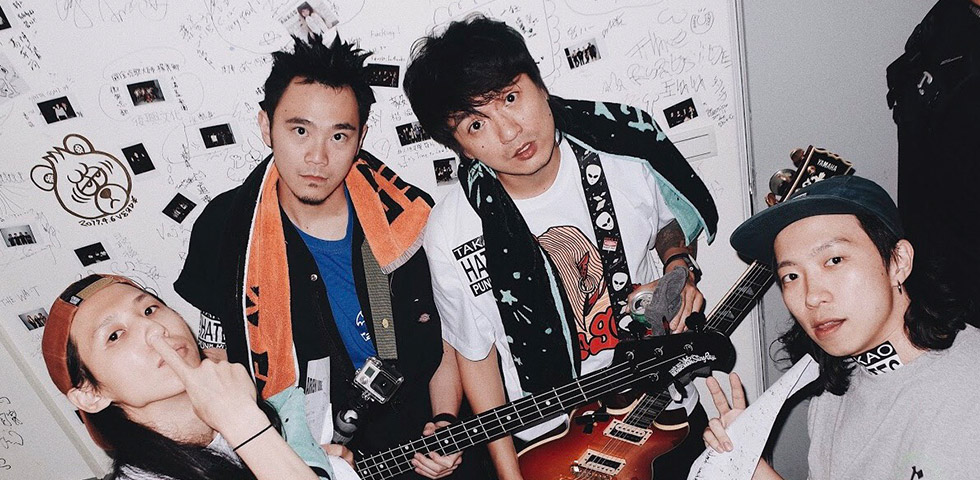 EVENTS
深深一擊,普通隊長,EmptyORio
Fire Live 壞兒來福:街角餘音 Vol.2
---